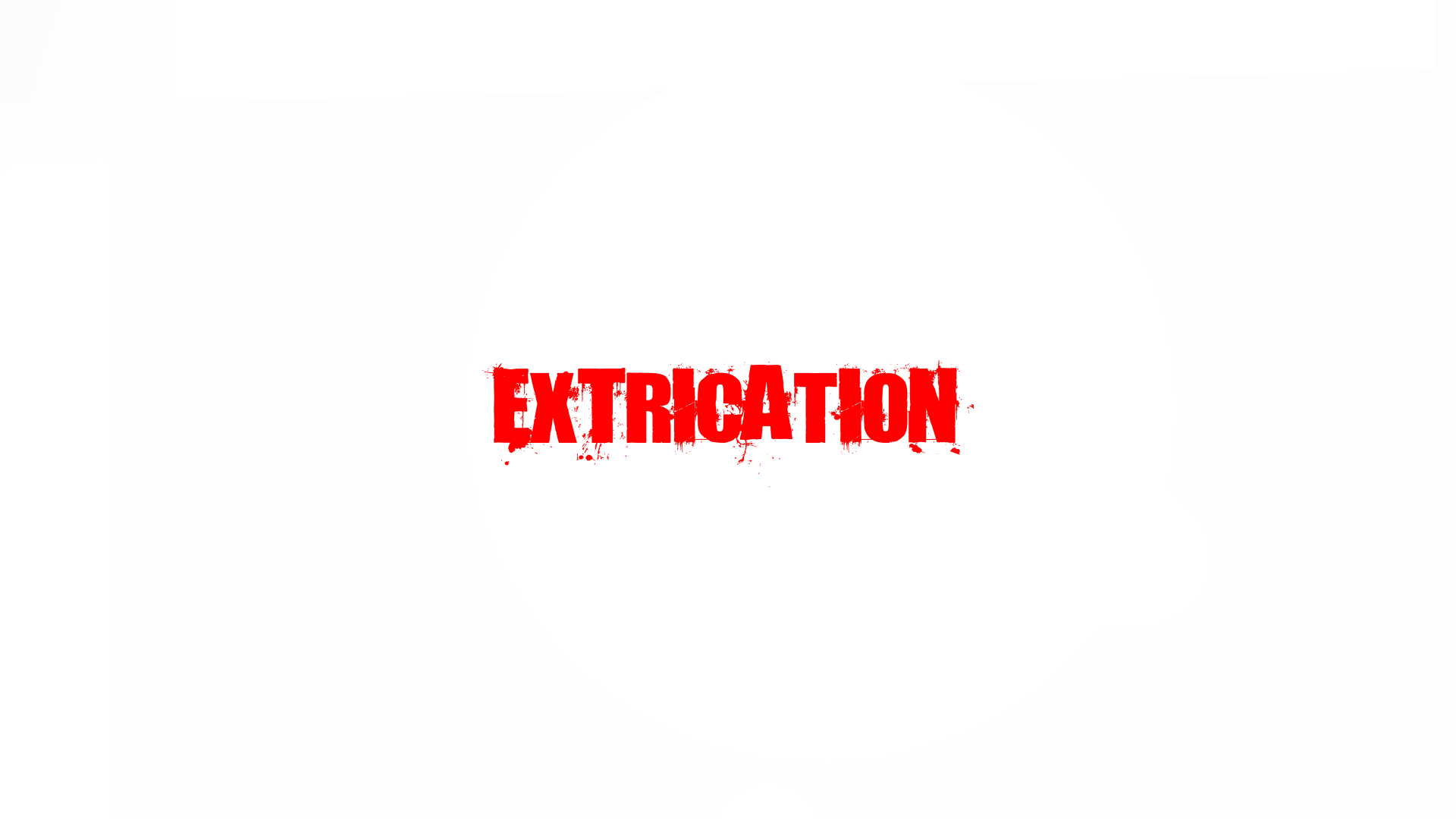 Extrication
A downloadable game for Windows, macOS, and Android
Play as a ghost and haunt the employees of the morgue in which your body rests. See what your spirit powers can interact with in the environment and watch your actions wreak terror on the living!
Features:
Play as spirit in the first person perspective
Walk unhindered through the walls and the environment
Interact with many objects to spook the morgue staff
Drag decals onto the walls to also scare the morgue staff
Optional guided tutorial
Voiceovers
Scalable user interface
Install instructions
Unzip the file, install to the device, and run the executable.